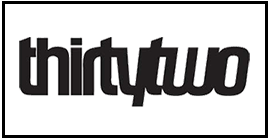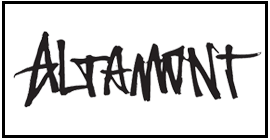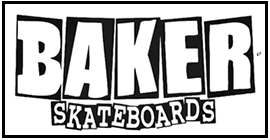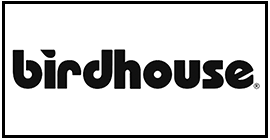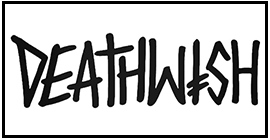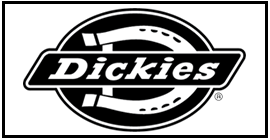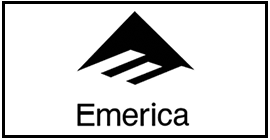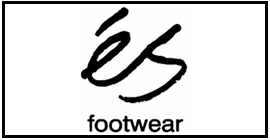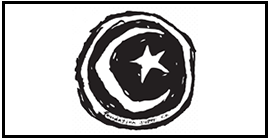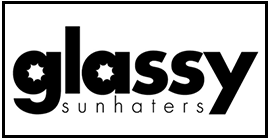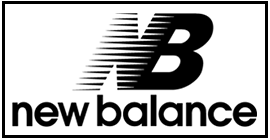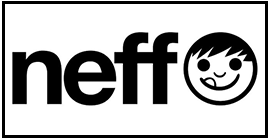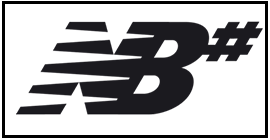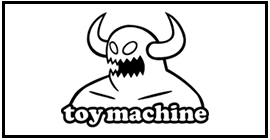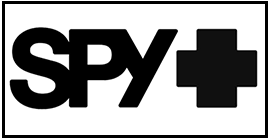 What is a digital shelf?
A digital shelf is composed of third-party ecommerce sites, mobile apps and social media. In other words, a digital shelf is where your products are displayed. It is pretty much any digital channel where your customers can view your brand's items and click "buy."
"A digital shelf is how shoppers discover your products."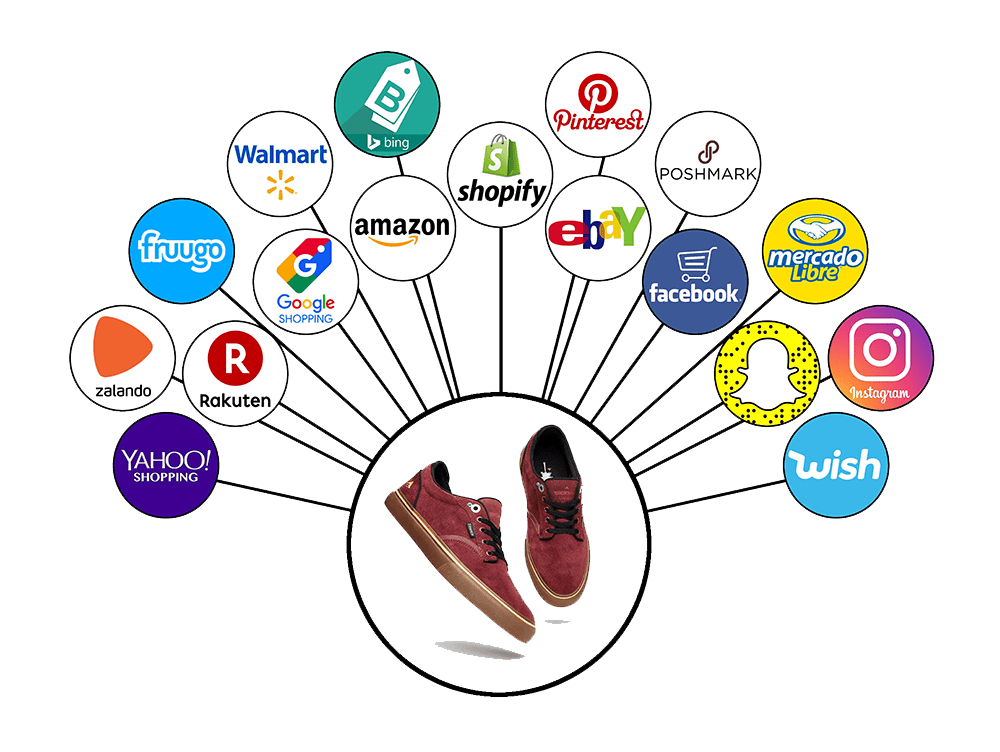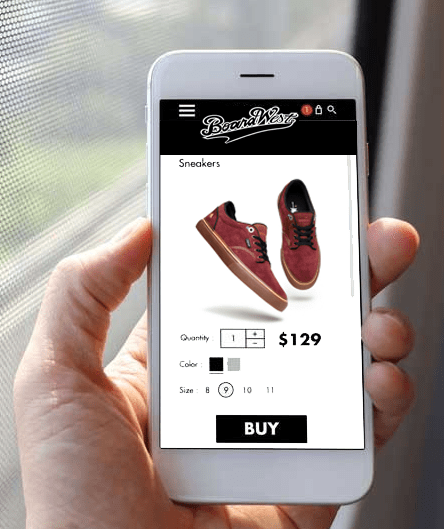 In that sense, a digital shelf – like a physical one – is how shoppers discover your products. And just like a physical shelf, you control the appearance of your items.
The future of retail is palm-sized. As social media consumerism cultivates a growing crop of lifestyle fashion brands, these retail entrepreneurs are skipping the brick-and-mortar shops, instead displaying, and selling products exclusively via smartphones and online.
New Balance
P.F. Flyers
Etnies
eS
Emerica
Altamont
Thirtytwo
SPY
Neff
Thrasher
Baker
Birdhouse
Deathwish
Dickies
Foundation
Glassy
Numeric
Pig
Toy Machine
Psockadelic
Services
How we make it easier for consumers to discover, engage and purchase your brand globally?
Complete Digital Shelf setup

Complete digital catalog automation

Global shopping platforms setup

Global social media store setup

Processing and Shipping of global orders
About Us
Founded in 1995 as Freestyleshop.com and one of the first eCommerce and content sites online. Funded by America Online as one of the first selected for their GREEN HOUSE PROJECT. Renamed in 2010 to Boardwest now has grown into a global eCommerce digital brand.
Meet the team that makes it all happen­­­­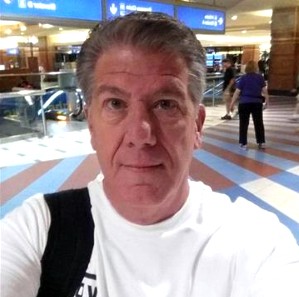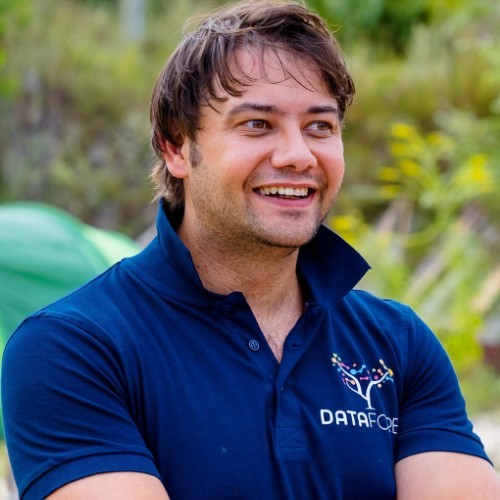 Alex Sheremeta
DATA INTEGRATION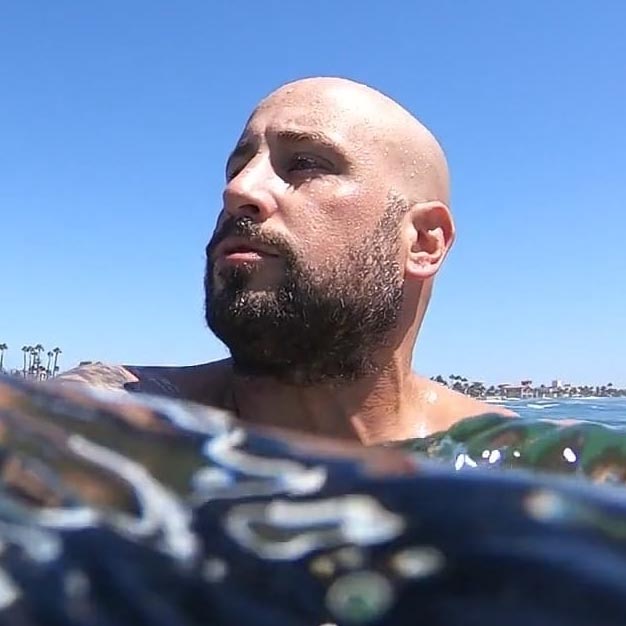 Interested in or Want to get your digital shelf set up and start your global market share.
OFFICE

419 Main Street Suite B
Huntington Beach, California 92648

PHONE